The most exclusive
Golf Resort in the region
Located at the Southeast corner of the Iberian Peninsula in the Murcia region of Spain.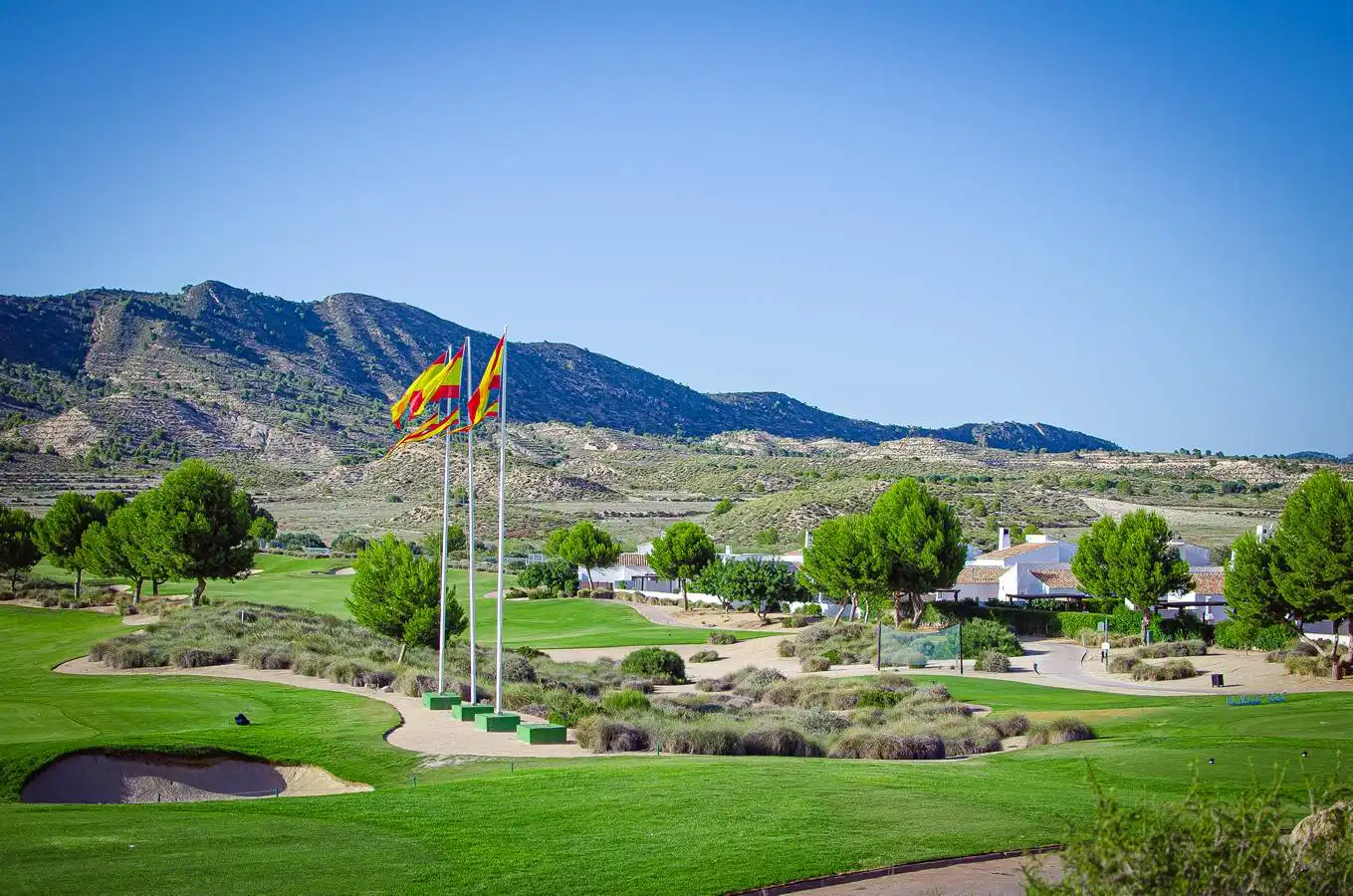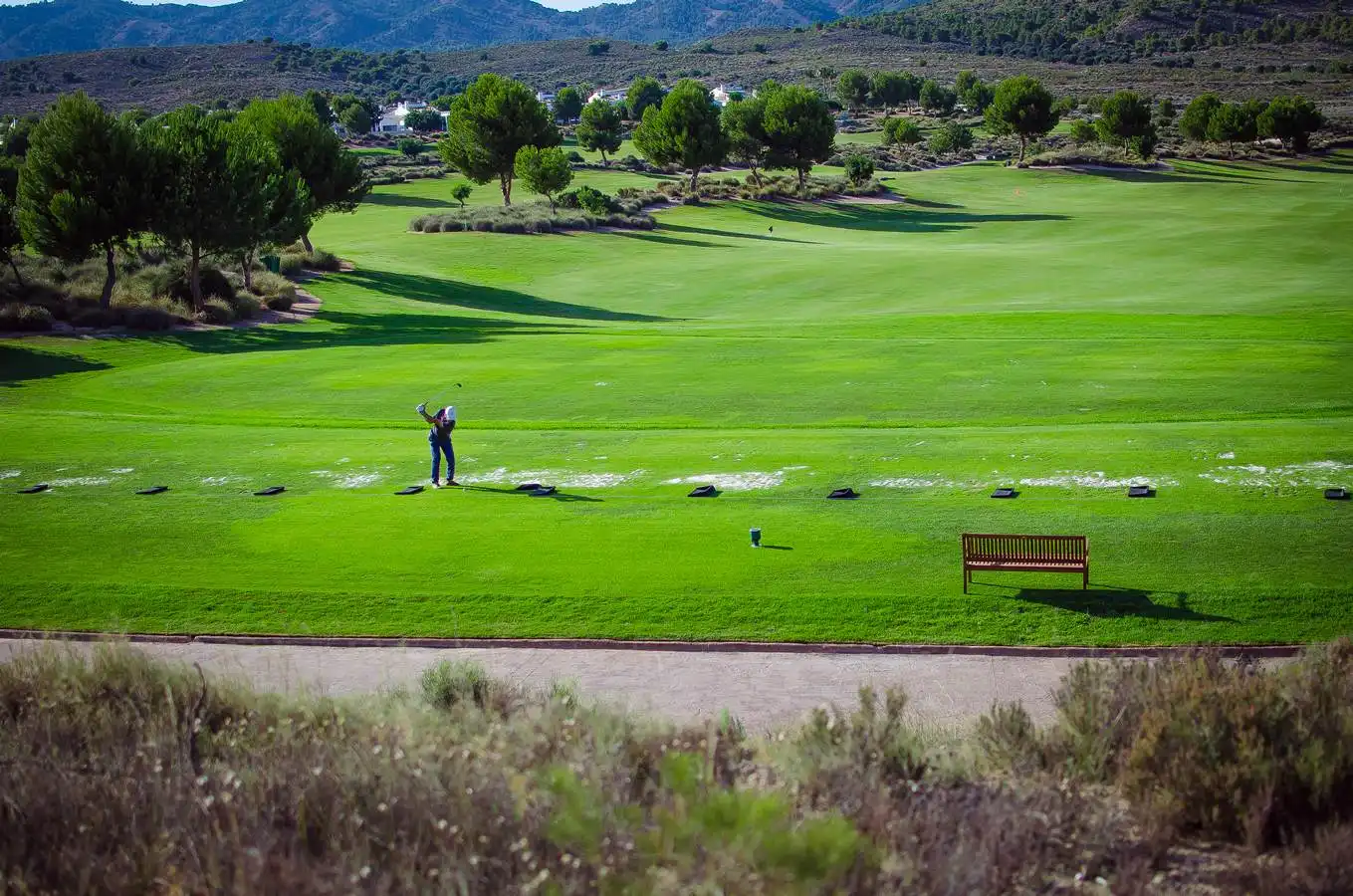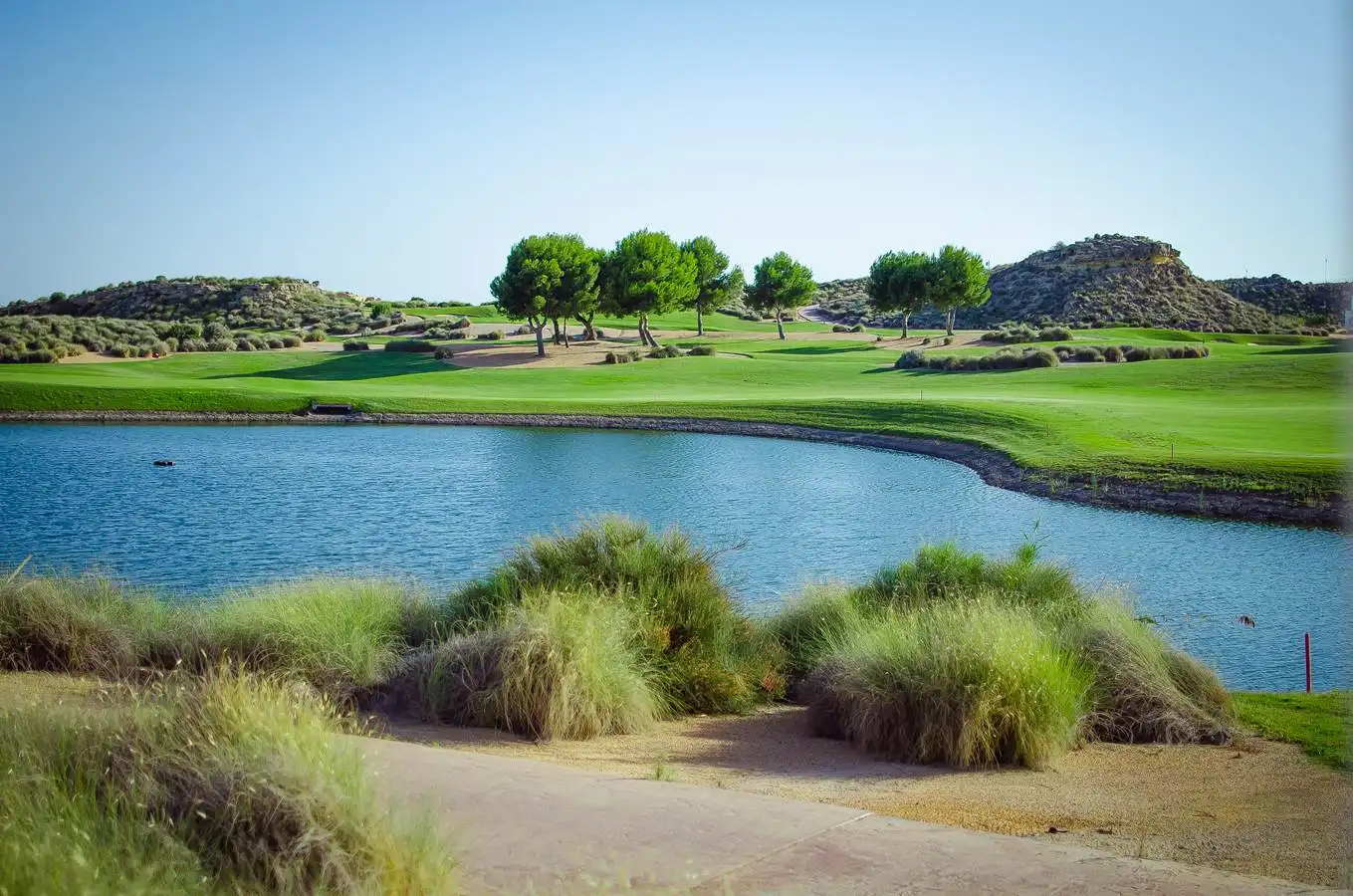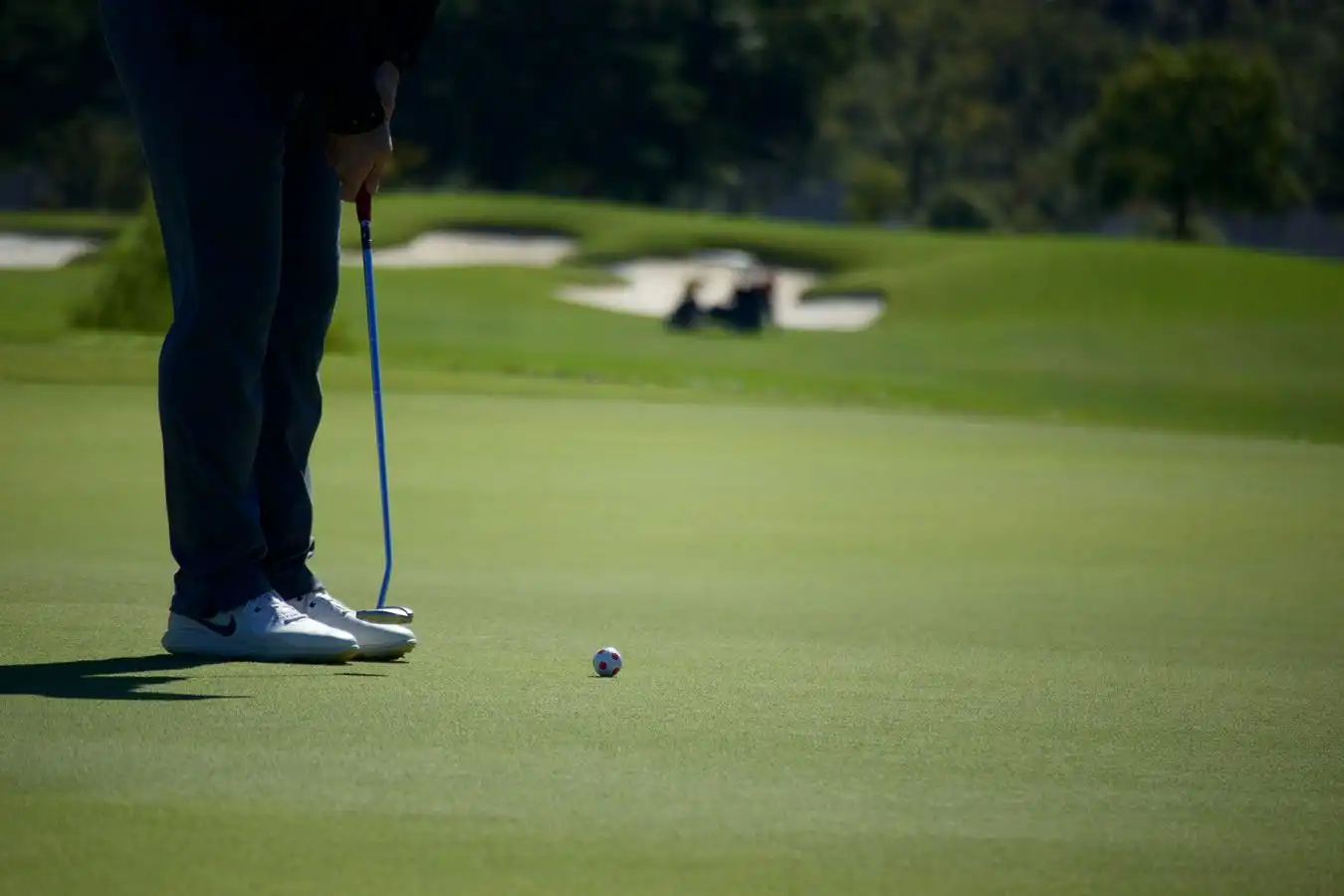 Award-Winning Golf at El Valle
Experience Golfing Excellence Amidst Spectacular Views of the Surrounding Mountains.
Designed by the legendary Jack Nicklaus
Full-service clubhouse at your disposal
Immerse in an Exclusive Lifestyle with Our Amenities.
From Fitness & Golf Sessions... to Culinary Delights...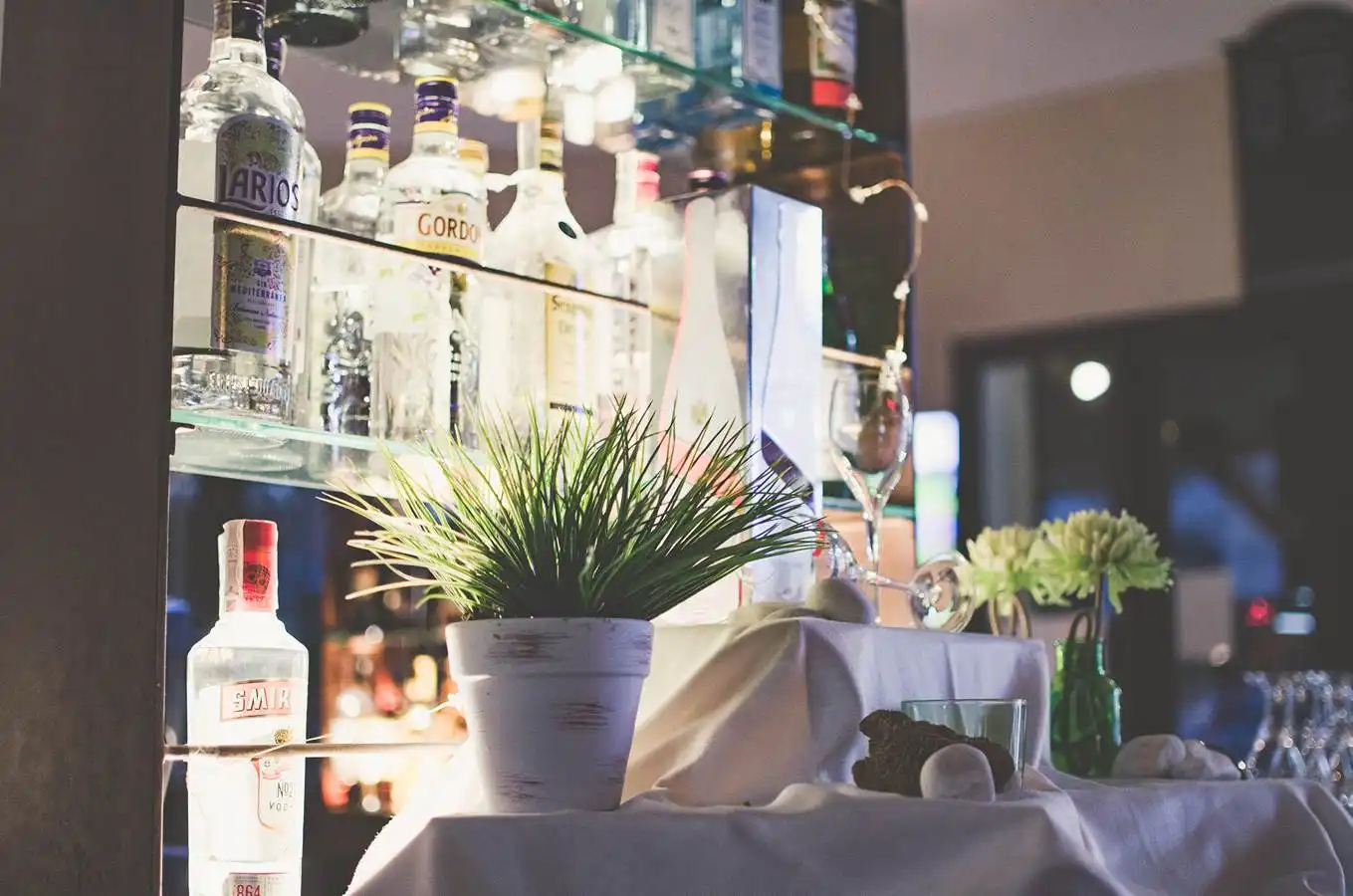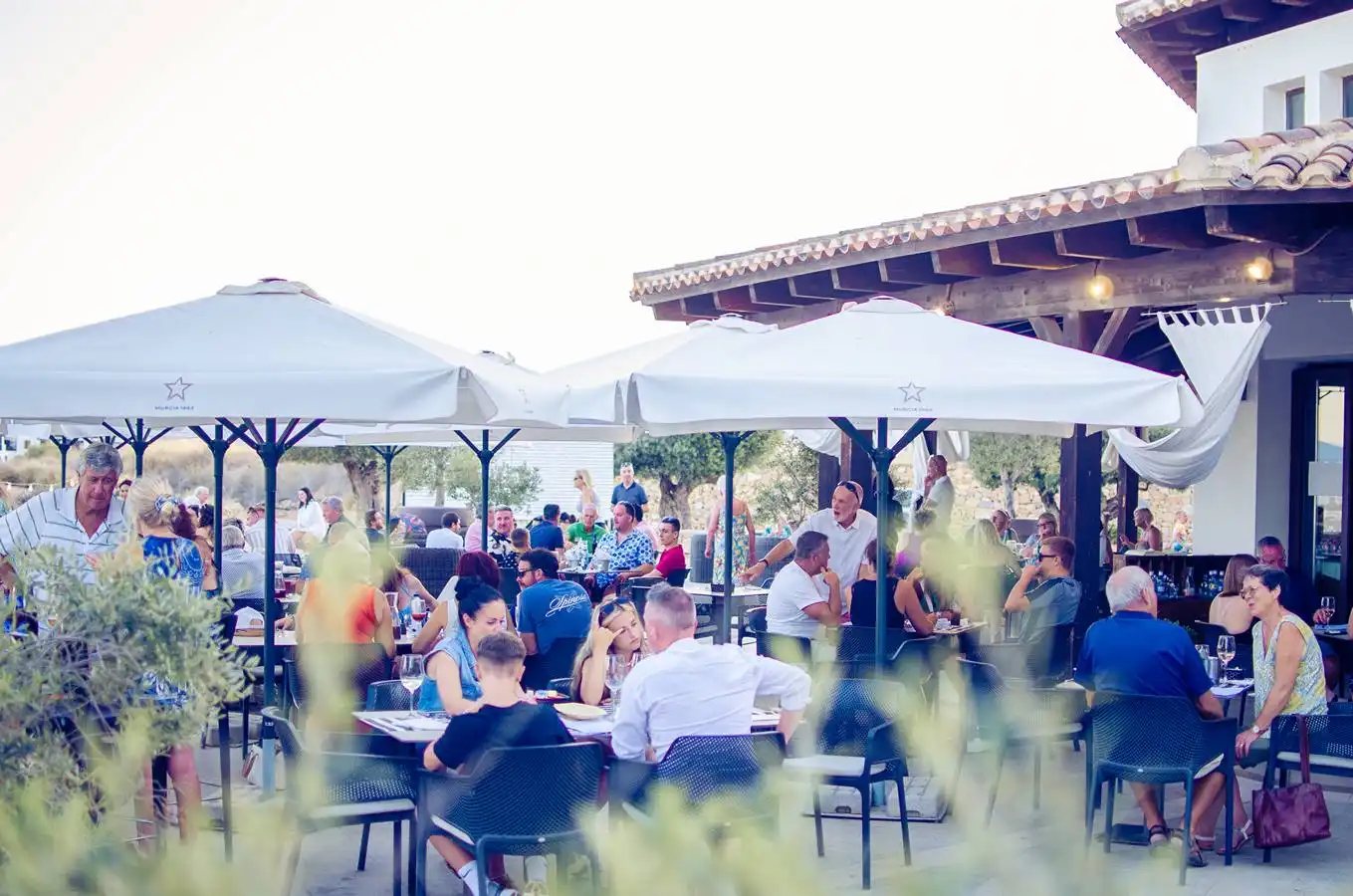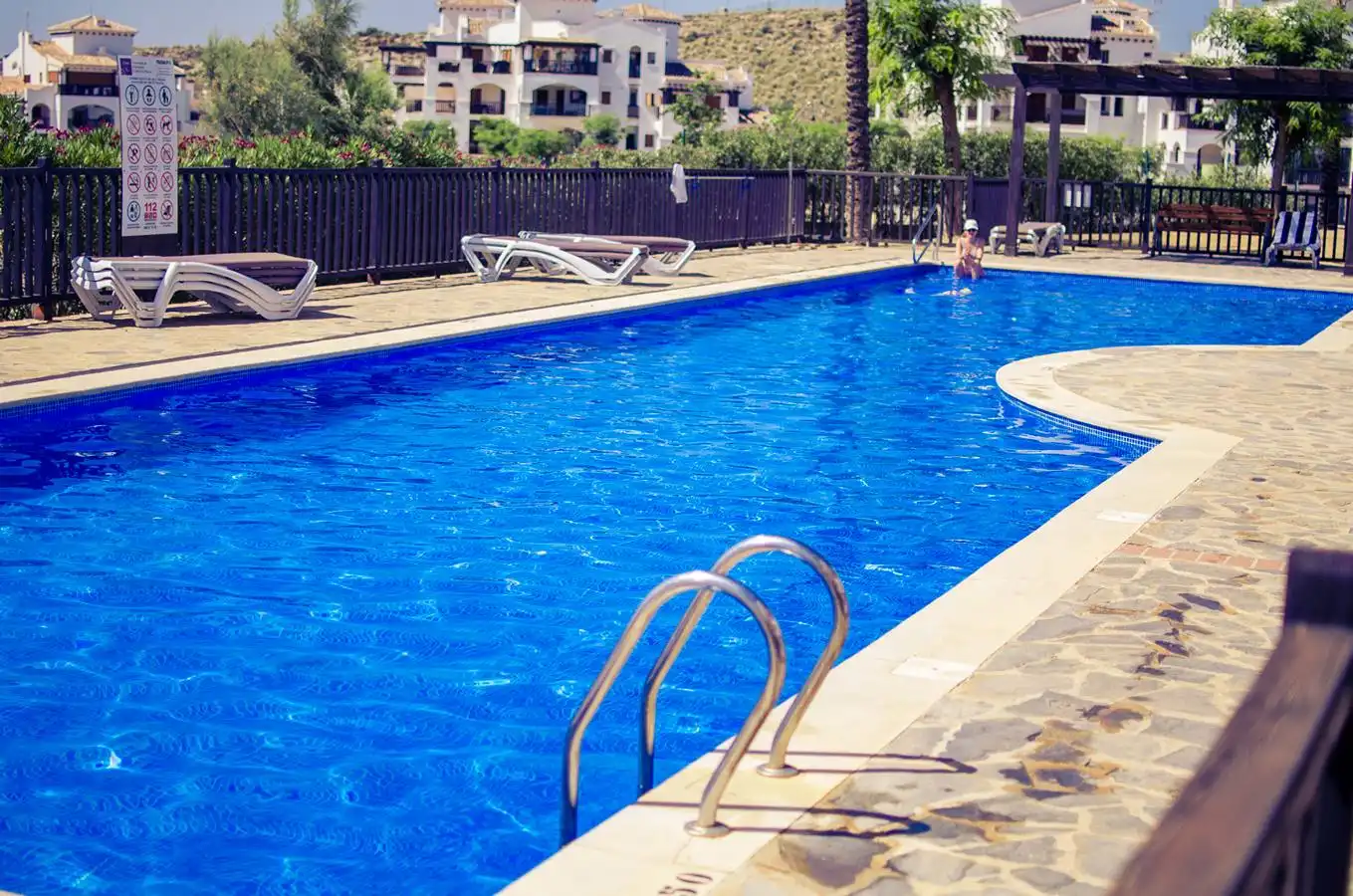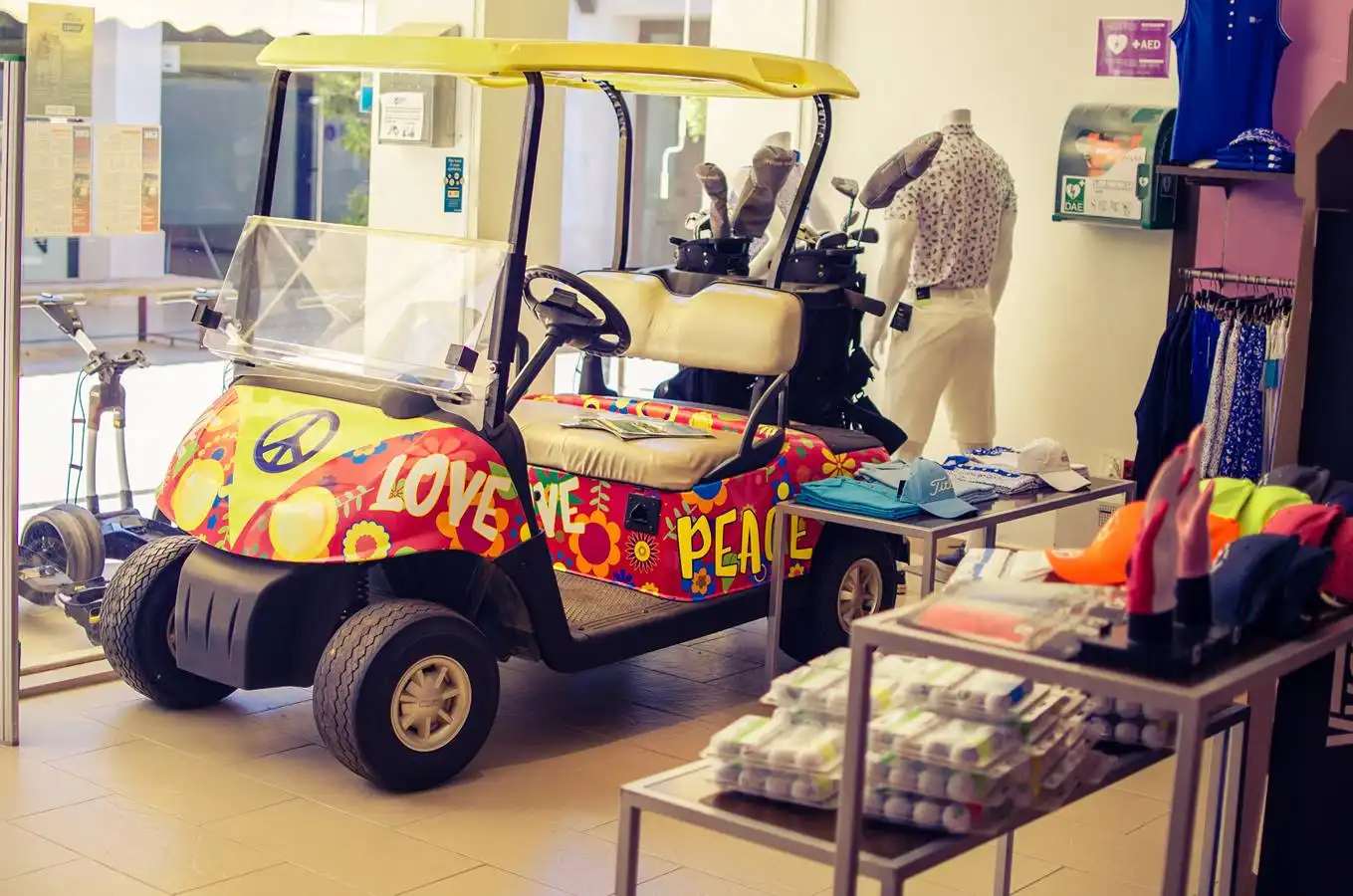 Top Rated Golf Resort in Murcia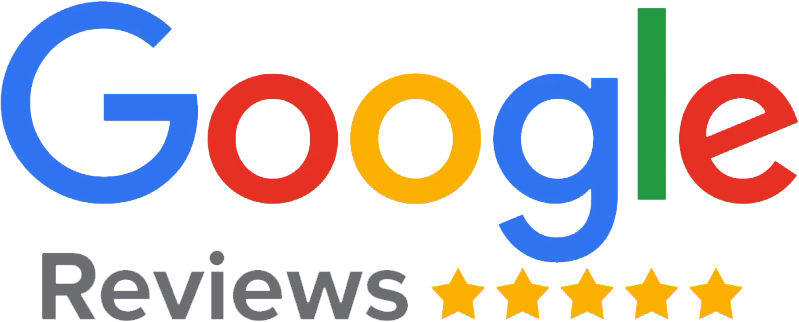 Google 1000+ Reviews

Community activities & latest updates